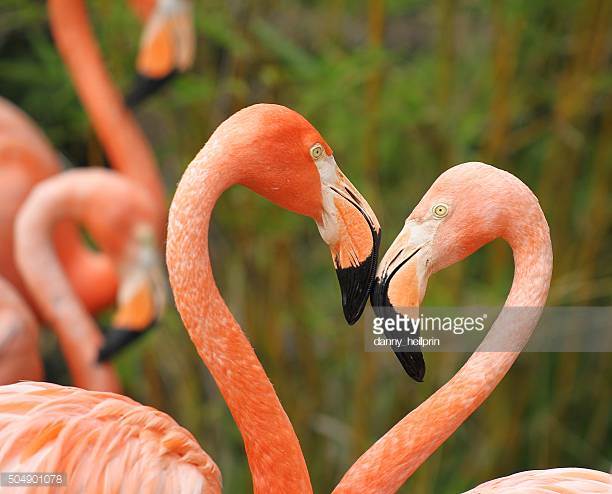 Jodi walker is a nonprofit advocate who is committed to serving those in high poverty, rural areas. She works to support people's lives through academic excellence, nutritional support, and community involvement. Since 2006, Jodi has committed herself to collaborating with Northeastern Colorado communities to enrich the lives of children and young adults in high poverty areas.
Jodi has over 30 years of working with at-risk youth and a background in recreational therapy. this experiences and passion is why She founded kids at their best (katb) as a dance studio to show the value of using dance as a form of physical and emotional therapy. As the program grew, katb moved to an all-encompassing youth enrichment program.
Jodi has worked with the Northern Colorado communities and organizations to bring once-in-a-lifetime opportunities to at-risk populations. she and KATB have made a name for themselves across Colorado as an organization that thinks outside the box to make a difference.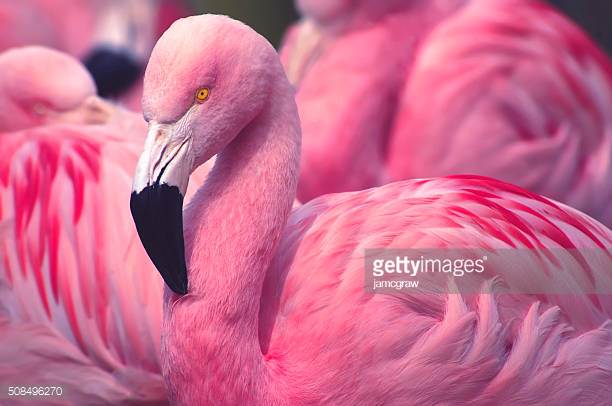 Yolanda, AmeriCorps vista
Yolanda is working with KATB through the AmeriCorps vista summer associate program. She is currently a doctoral students at Unviersity of Northern, Colorado studying music education with a secondary in educational psycology. She is a daughter of two US veterans and has traveled to 17 countries with her family. She loves to read, play video games, and teach music!
Kebri is 17 and has been with the KATB programs since she was 6. She really enjoys doing art!
Elijah loves playing sports with the kids. He has been serving for KATB for 4 years now. He loves sports and games!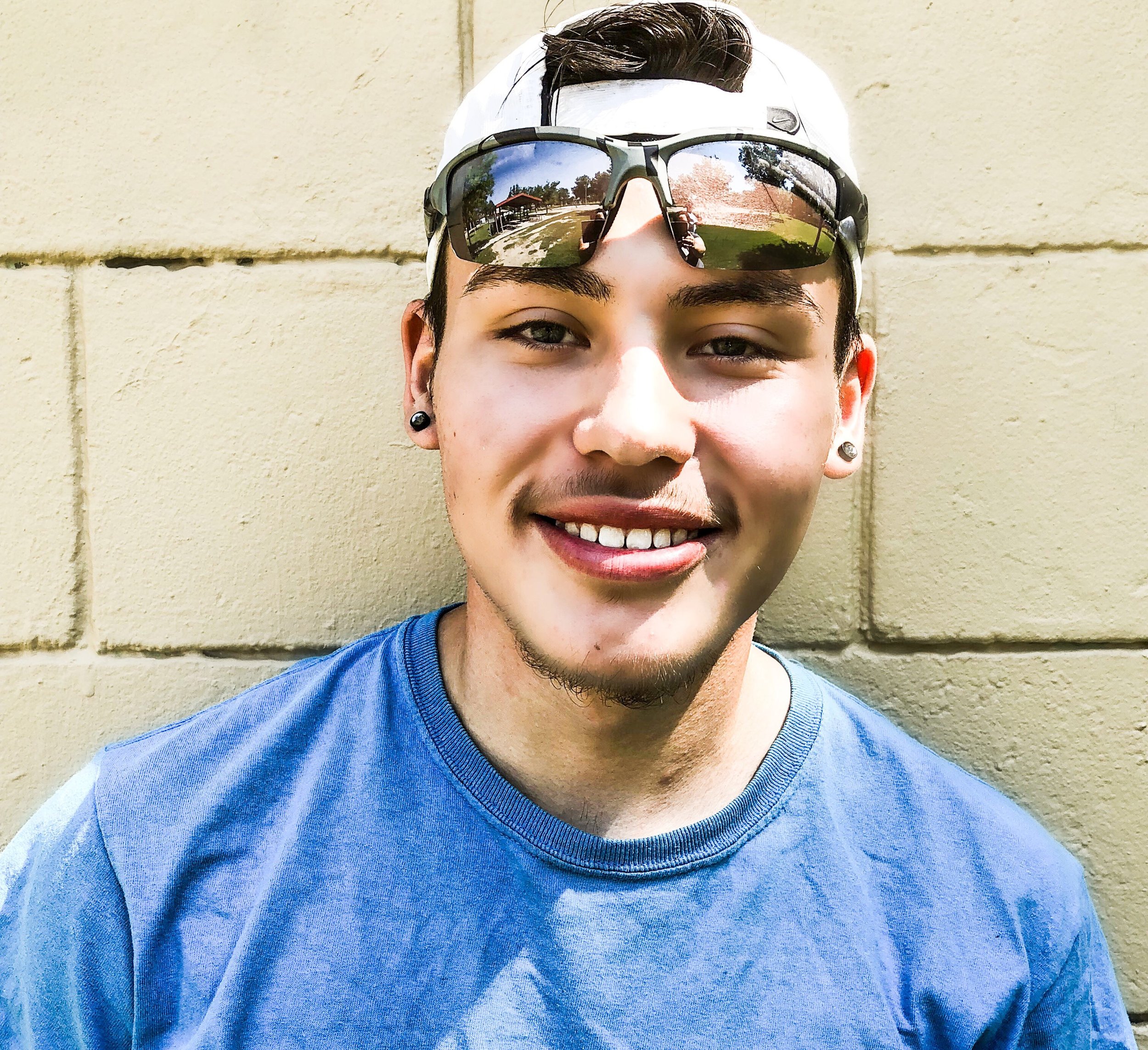 Edwin is 17 and this is his first year with the KATB program. He really enjoys running and showing livestock!
Farah is a senior at fort Morgan high school and is originally from Africa. He has lived in America for 10 years. Farah is a middle child. He has 5 older brother and sisters and 5 younger siblings, so he knows how to deal or care for kids.
Mariam is in her second year working for KATB. She likes sports a lot, especially playing tennis.
Mutaas is in her second year working with kids at KATB. She is 17 years old and for sports likes football. she is also a fan of art!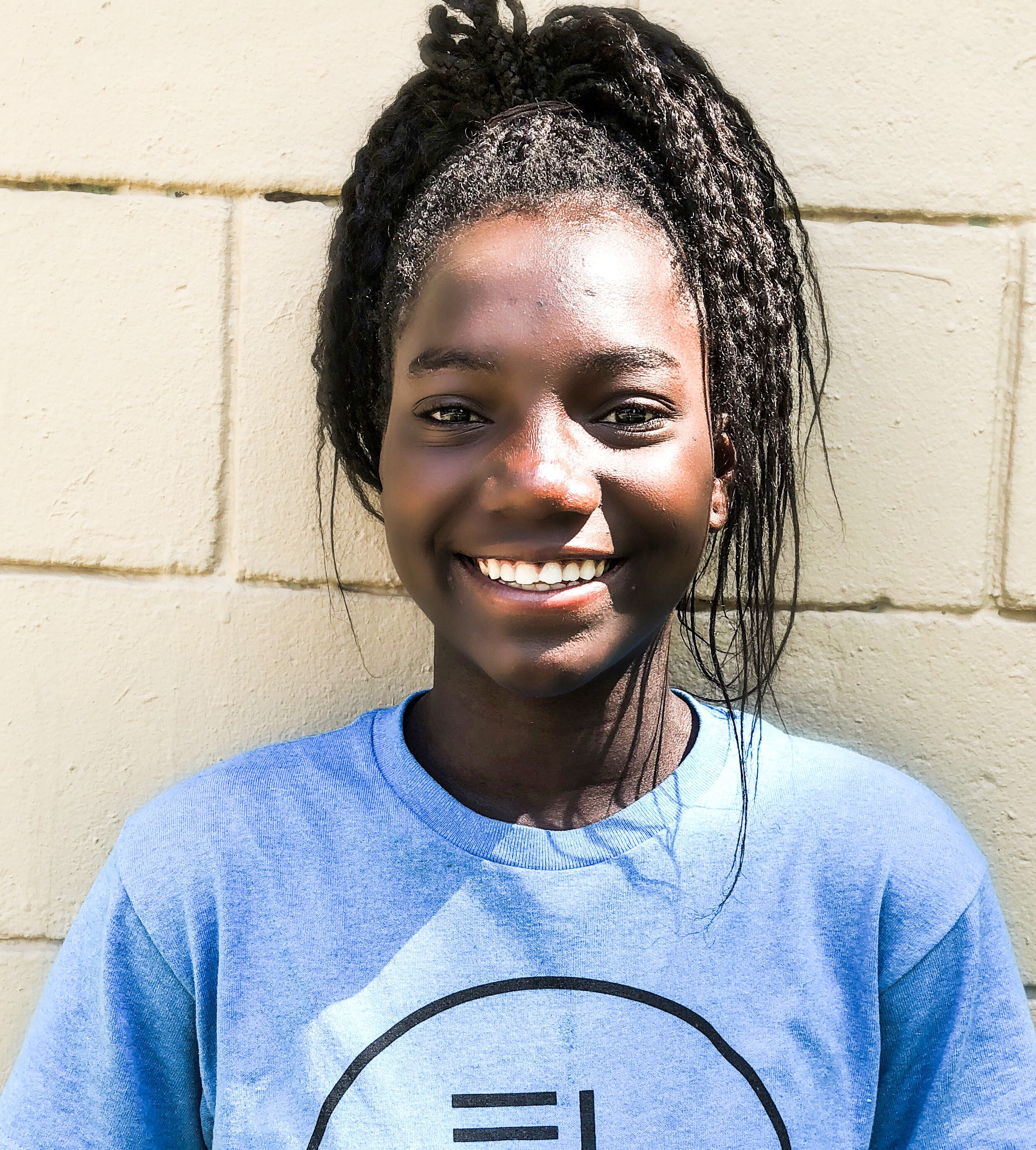 Meryle Akele is in her first year working with KATB. She loves playing sports and being around the kids.
Kaybree is 17 years old and goes to Weldon Valley High School. She really enjoys playing volleyball and basketball in her free time! This is her second year working with KATB. She loves the staff and getting to know all the kids we work with!
Javier is 17 years old and goes to Fort Morgan high School. He chose to work for KATB because he loves being with kids and having fun with them!
Ireland is 17 and goes to Fort Morgan High School. She enjoys being around kids and is excited to make their summer one to remember! She enjoys playing soccer and softball and being with her family. She excels in school and anything she puts her mind to!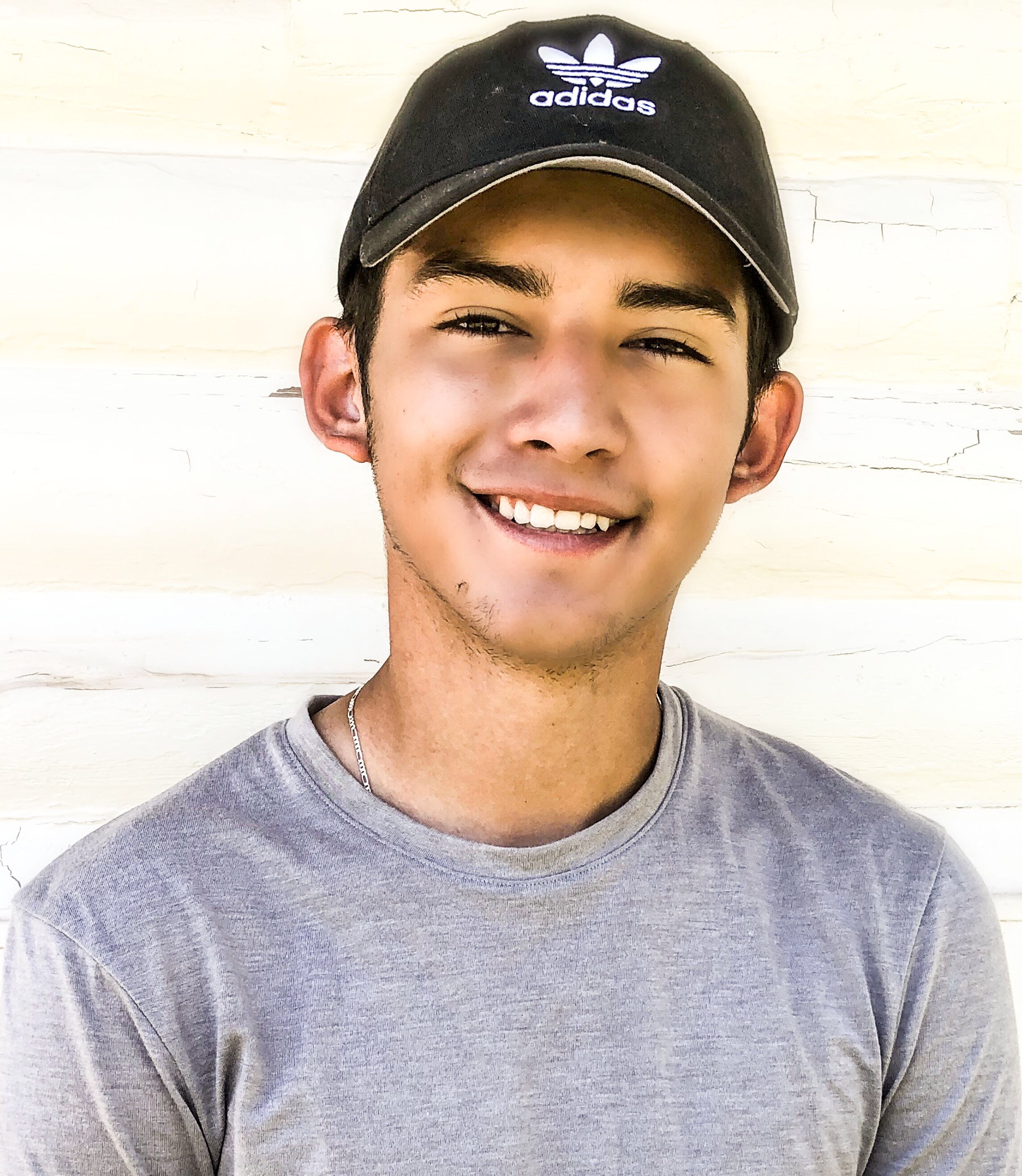 Angel is 17 and has lived his whole life in Fort Morgan. He chose to participate in KATB because he loves seeing kids smile. It makes his day because it shows loveable and playful moments. As well they can be taught valuable things and can be shown how to build relationships. He also likes music and playing sports!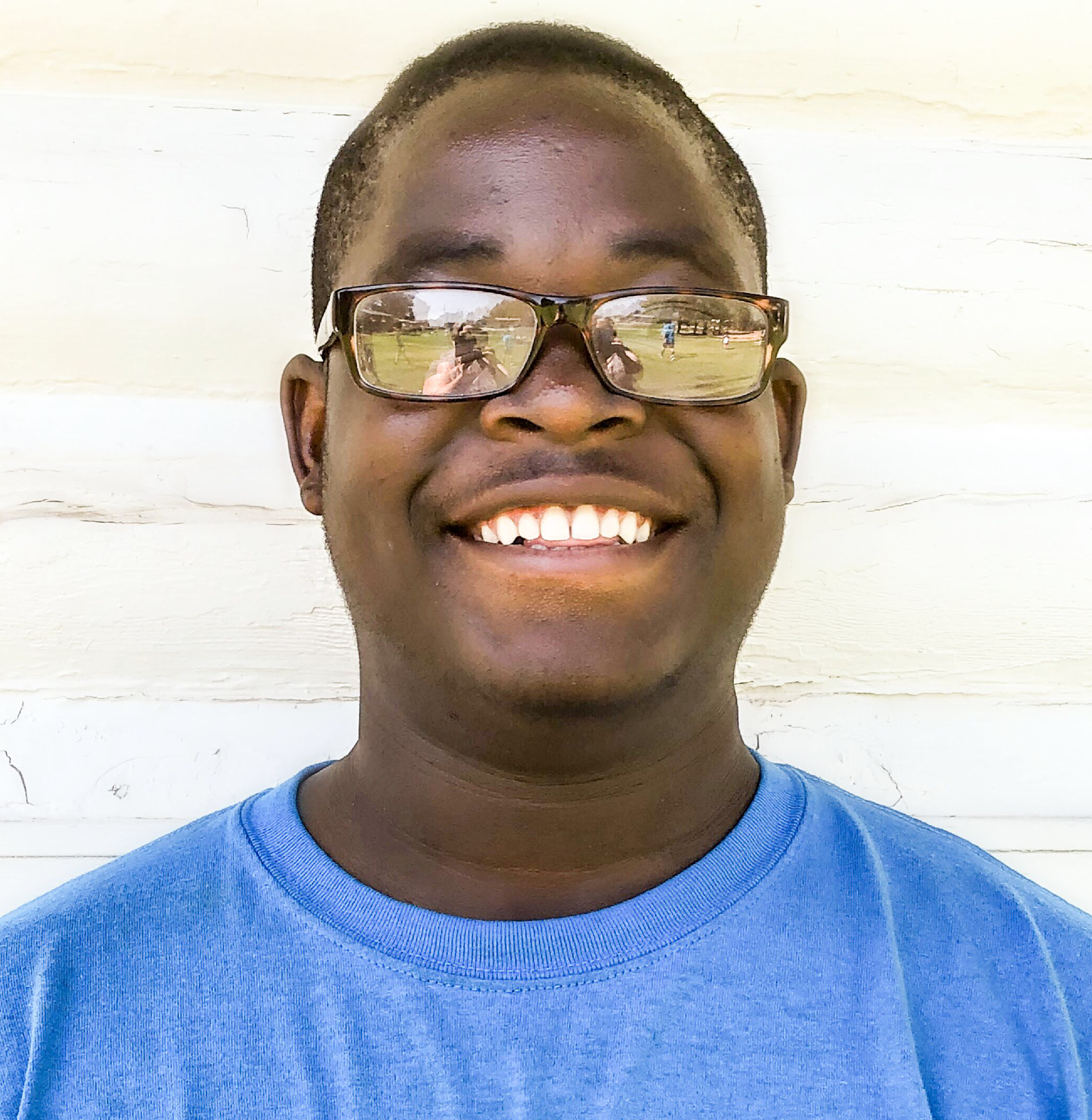 Chris is a senior at Fort Morgan High School. He is 17 and he loves playing with kids. He plays sports and he particpated in musicals for the high school as well as plays. He was the Cowardly Lion for the Wizard of Oz!
Damian is 16 and it is his first year with KATB. He really enjoys playing with the kids!
Kalissa Walker has been with Kids At Their Best for over 5 years volunteering and working. She loves spending her summer playing and hanging out with the kids.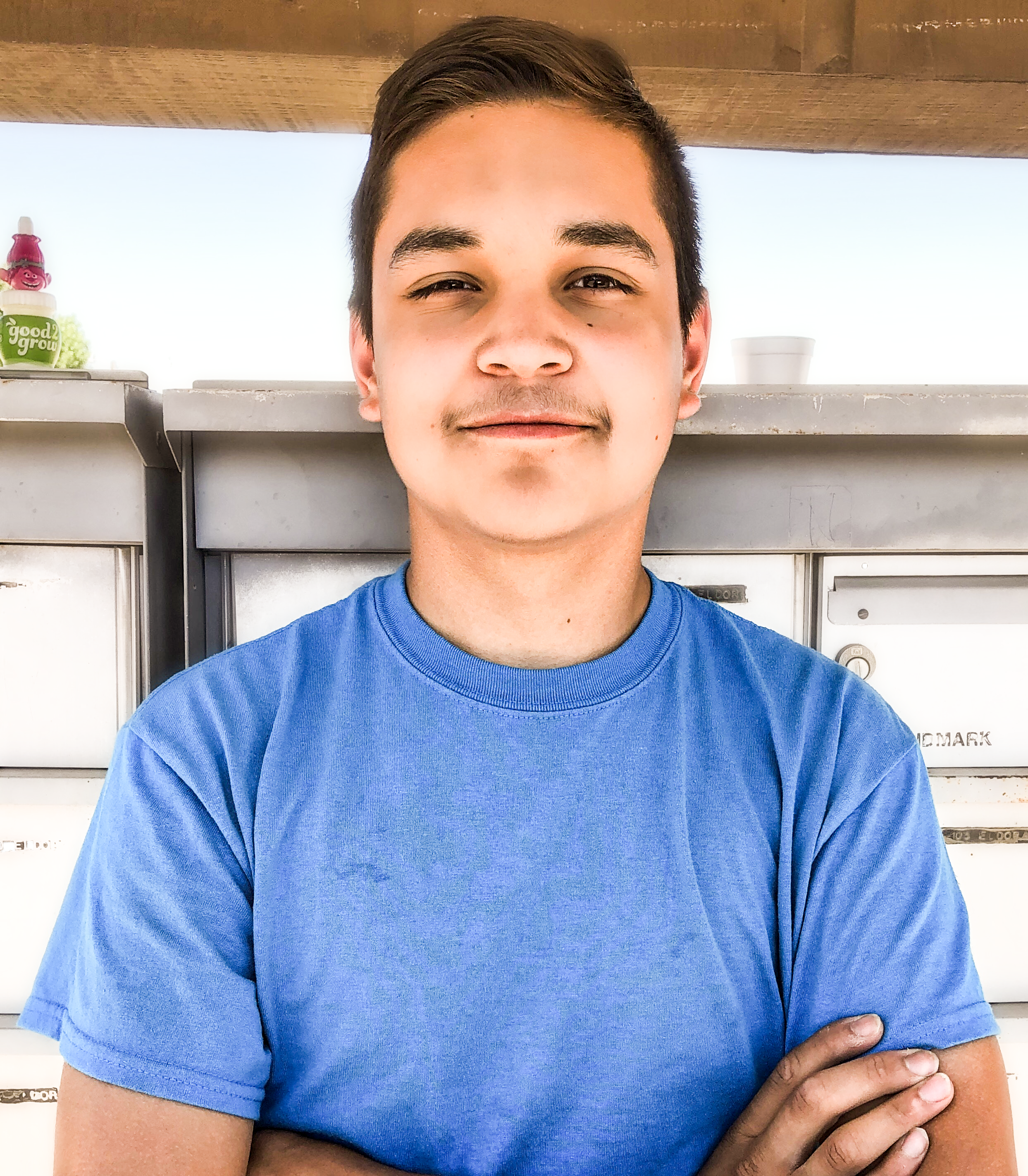 Javi loves sports and hopes to bring sports closer to the kids. He also likes being part of KATB and looks forward to meeting new kids!
Kate is 15 and is in her first year with KATB. She enjoys being around kids and loves playing with them!
Tia is in her second year working for KATB. She is 16 years old and loves volleyball!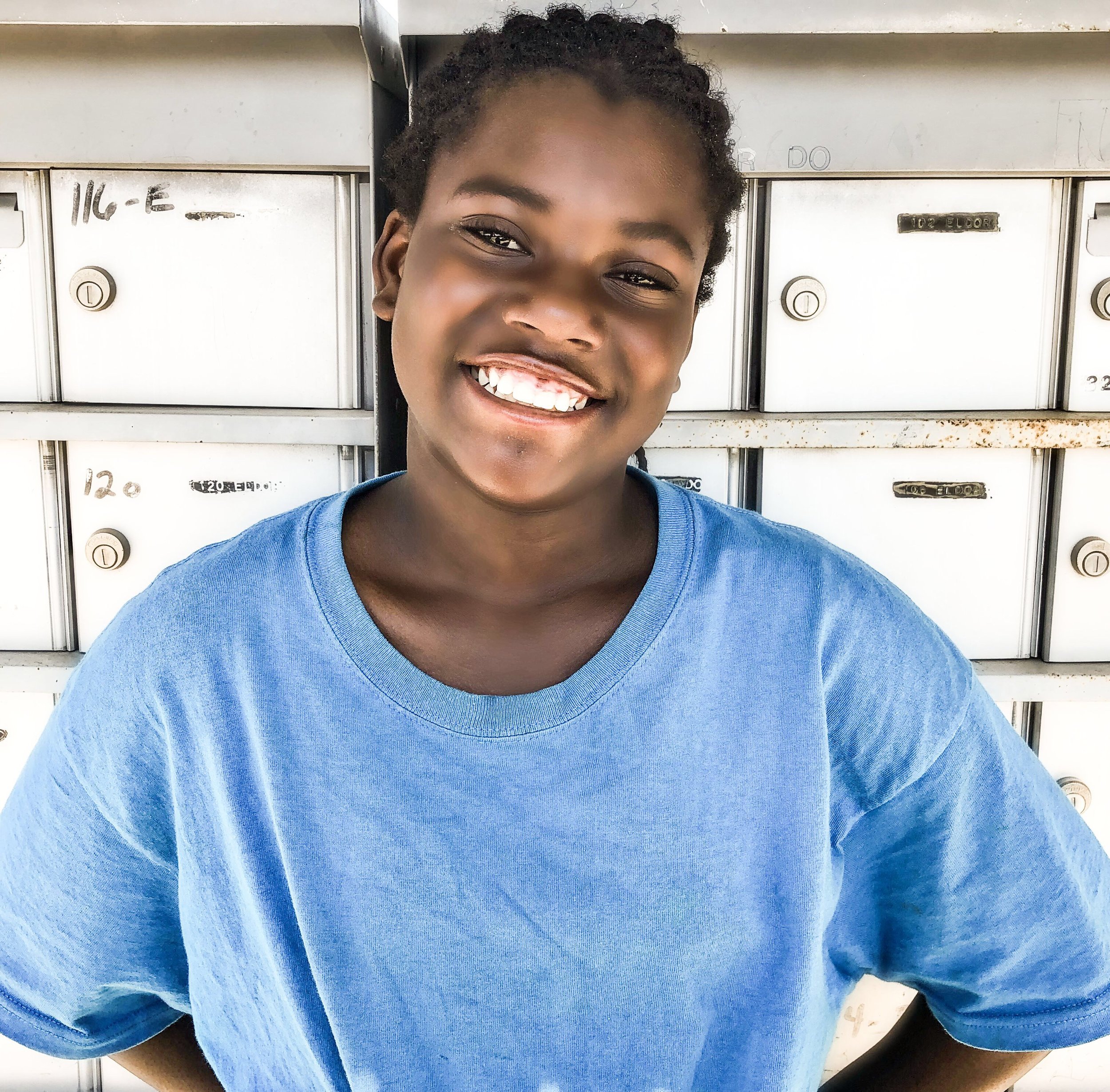 Lawryle is 12 years old. She likes playing soccer. This si her first year actually working at KATB. She goes to Fort Morgan Middle School. She loves playing with kids and hanging out with them! She participated with KATB for 2-3 years. She likes listening to music, dancing, and playing gymnastics!
Christa is 16 and this is her first year with KATB. She enjoys playing sports and doing outside activities!
Chaundra has grown up in Morgan County and has a passion for helping the community. She has been working with youth for 3 years now and is very excited to be working with KATB!
Stephanie is 16 years old and goes to Wiggins high School. She has been going to KATB for about 3 years.
Yadira has been with KATB since she was 6 years old! She is excited to be able to now work for KATB!